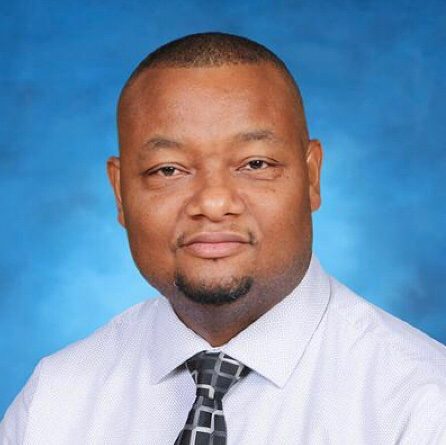 Welcome to the Brooklyn Seventh-day Adventist School located in  Brooklyn, New  York.  We are committed to providing quality education  in a Christ- centered  environment.

 At​ Brooklyn Seventh-day Adventist School, we recognize that the first  years are   the most intensely prolific and fundamental learning years  in a child's life.    Children's earliest educational experiences help  shape the kind of learners and  citizen they become. For this reason,  we seek to develop in our students a spirit  of inquiry and a joy for learning in a Christian environment.

 We hope our website provides you with the spirit that Brooklyn  Seventh-day Adventist School students feel when they walk through  the front doors of our  school. We invite you to visit Brooklyn Seventh-  day Adventist School and see it  for yourself. 

 Check our calendar for upcoming events and other links to learn more  about our  school.  Our school  is  part of the world-wide Seventh-day Adventist school network. 

 The Seventh-day Adventist educational system includes elementary and high schools,  colleges and  universities in countries  around the globe. 
If you are interested in receiving more information about our school click on Contact Us.